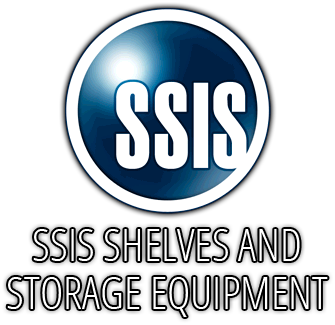 ABOUT US
SSIS Shelves and Storage Equipment is one of the Philippines' leading importer and wholesaler in fastener industry, an experienced designer and distributor of equipment for supermarkets and warehouses. High quality products for almost all kinds of businesses such as caster wheel, racking system, shelf bracket, hand tools, and more.
Our company together with our partners has been dedicated in supplying various types of fasteners for the global market space. We manufacture carbon steel, stainless steel, and brass screws for export to the neighboring Asia pacific countries.
We also distribute racking systems and display fixtures for department stores, supermarkets, convenient stores and warehouses.
We design and install for our CLIENTS.